Roadside Assistance
Pittsburgh PA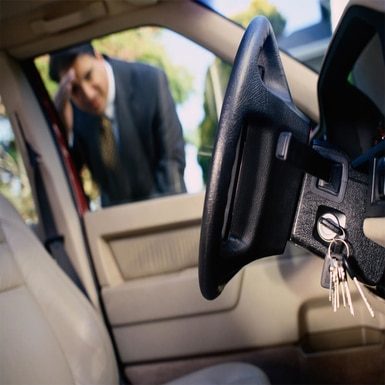 Pittsburgh Towing Service offers fast and friendly vehicle locksmith service. So there's no need to stress the next time you're locked outside of your vehicle. With our 24 hour dispatch service, we guarantee you rapid and affordable lockout service in Pittsburgh PA. Don't get held up any longer than you need and give us a call!
Our comprehensive roadside assistance also includes 24 hour emergency jump start service. At Pittsburgh Towing Service, we deliver professional automotive services to get you moving. The next time you're in need of a quick jump start in Pittsburgh PA, or any other emergency roadside assistance, give us a call.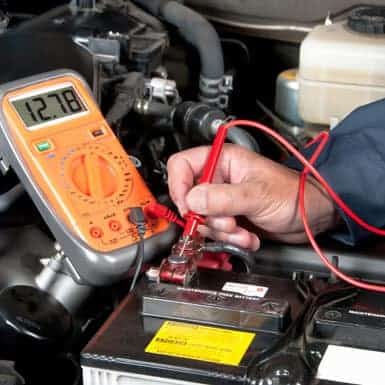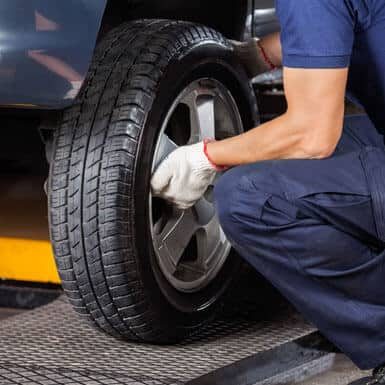 A flat tire is never convenient and usually happens at the most unexpected time and place. Pittsburgh Towing Service has the equipment and expertise to get the job done right in no time. Our highly trained towing technicians are readily available to get you and your vehicle back on the road. If a vehicle needs moved with flat tire(s), we have the latest machinery to do that too. Give us a call for a free quote!
There are many reasons why a vehicle may run out of gas. Issues with the fuel indicator, misjudge the distance of the next pit stop, or simple forgetfulness. Whatever the reason may be is not important, what's crucial is safely getting off the side of the road. If you find yourself or a loved one in a predicament like this, give us a call and we will promptly provide fuel delivery in Pittsburgh PA.