Accident Towing
Pittsburgh PA
Whether it was a minor fender-bender or a severe crash, you need accident towing services. Otherwise, your situation will only get worse and more expensive in the end. Unfortunately, it's easy to settle for the wrong service provider, especially when someone else dispatches. When law enforcement or first responders send one, it's not always the best choice.
Instead, Pittsburgh Towing Service continues to offer fast and affordable solutions 24 hours a day. From multi-car pile ups to single-car situations, we solve any needs quickly. No matter the status of your vehicle, we can help you now. Choose the accident towing company in Pittsburgh PA, drivers trust most.
Accident Towing and Recovery Services in Pittsburgh
Even the safest, most experienced driver can find themselves in a traffic accident. Unfortunately, it's a stressful experience, no matter the severity. When you're already overwhelmed, it's even more challenging to hire for towing services. Then, if you aren't sure who the right option is, you only spend more. Instead, you can rely on our technicians for any situation you may have. Contact us day or night for reliable and affordable solutions, including:
Totaled Vehicles

Multiple Car Towing

Wrecker Service

Disabled Vehicles

Unsafe Cars

Motorcycle Towing

And more accident towing solutions
When you need to save more on dependable towing services, you can count on us. See why more residents prefer our technicians whenever they need a professional tow driver.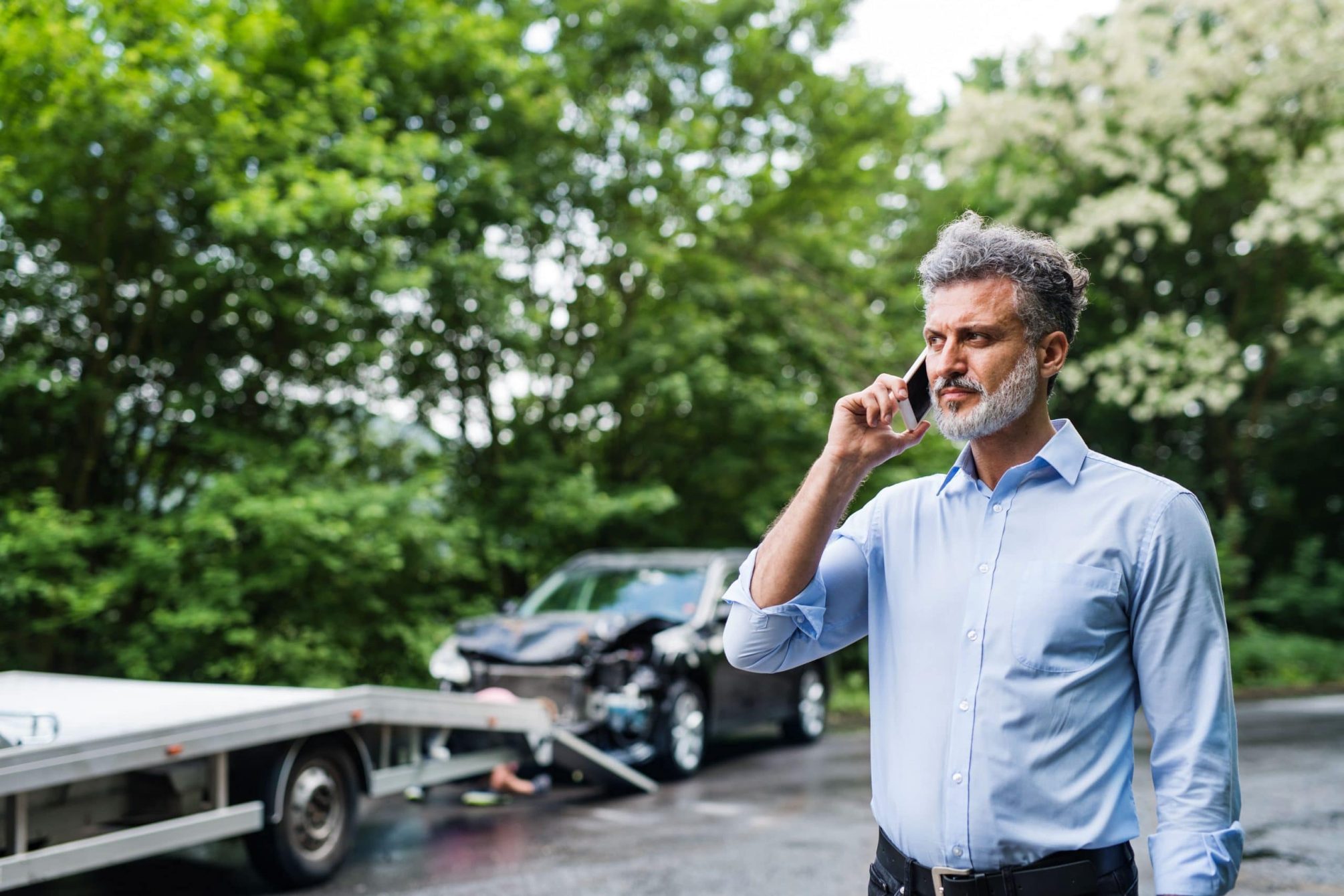 Best Accident Towing Pittsburgh PA Near Me
Traffic accidents can occur at any time, day or night, requiring a better towing service. When other companies can't assist you, we always have a reliable solution ready to go. No matter how late into the evening or how severe the issue is, call us. At Pittsburgh Towing Service, we are your accident towing experts for more vehicles and drivers.