Flatbed Towing
Pittsburgh PA
Depending on your car's make and model determines its ideal transport vehicle. However, the preferred choice is by hiring flatbed towing in Pittsburgh PA. These trucks offer the perfect solution for more types of passenger vehicles. As a result, they can haul off more cars, trucks, and other items with:
Safer Car Transport

Improved Safety

No Added Mileage

Decreased Risk

Straightforward Loading and Unloading

Versatile Towing Capacity

No Additional Tire Wire

And more benefits
When you need to save more on flatbed towing services, you need Pittsburgh Towing Service. We operate your most convenient and affordable trucks 24-hours a day. From smaller cars to medium-duty pickup trucks, we can move more vehicles. Contact us now for your best in local flatbed towing operators.
Best Flatbed Towing Services in Pittsburgh PA
Some towing vehicles are made for specific functions, while others are more versatile. What many drivers don't know is that some trucks can cause more damage. Traditional chain and hook vehicles can send your car into curbs, traffic, and other hazards. Since recovery trucks are known for speedy getaways, you can anticipate dings and scratches. Instead, we help more area drivers with any vehicle that needs transportation. Contact us now for affordable flatbed towing services and save more on moving your:
Motorcycles and Motocross Bikes

Three-Wheelers/Trikes

Four-Door Sedans

Pickup Trucks

Passenger Vans

Commercial Fleet Vehicles

Hatchbacks

Crossovers

SUVs

Four-Wheeler and ATVs

And more types of passenger vehicles
No matter how many wheels it uses or its weight class, we can move it. See why more area drivers rely on our technicians for their cars or trucks.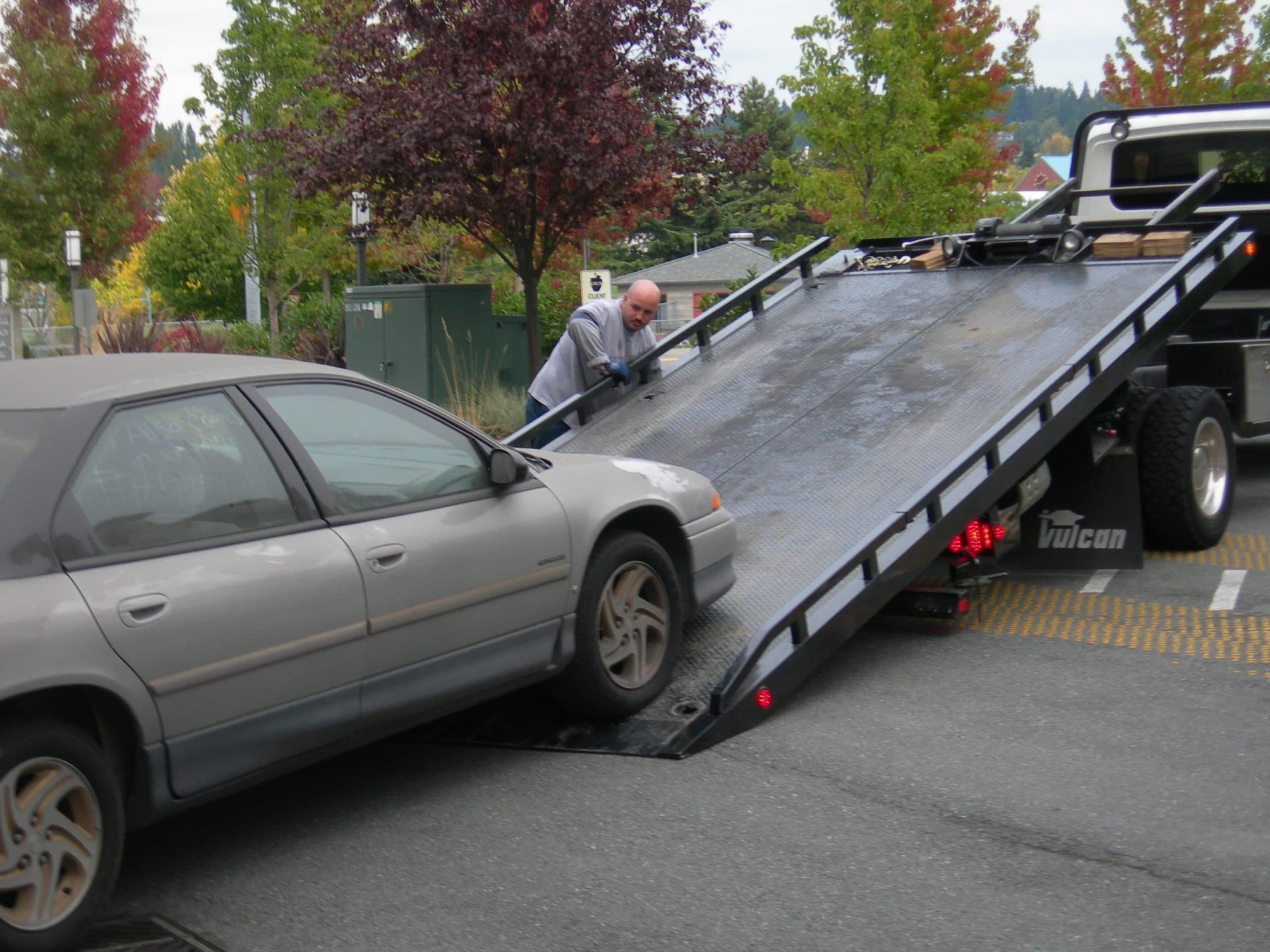 Flatbed Towing Services Near Me in Pittsburgh PA
Some companies expect you to know what type of towing trucks you need. Others will arrive only to tell you they can't help. Rather than hope for the best or calling multiple companies, choose us instead. We always have a better, more practical solution for any needs you have. When you need a safer and more reliable way to transport your vehicles, hire us. Pittsburgh Towing Service offers affordable flatbed technicians 24 hours a day.